Omnichannel system – Call center,  Helpdesk tickets, Chat, SMS, Facebook, Watsapp,

Analytics reports.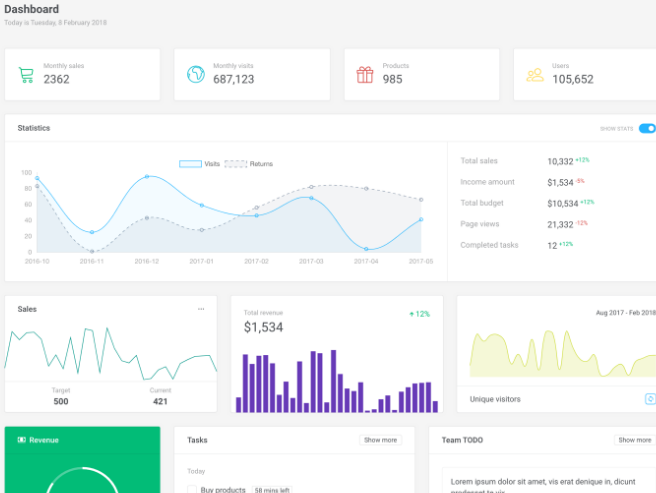 Agent Desktop - Calls, E-mails, Helpdesk, SMS
Call Center

Info about customer

Missed call management

Custom Call backs

Call Tag

Knowledge base

SMS after call

WEB Chat

Helpdesk

Facebook chat

WhatsApp chat

KPI reports
Comments after Call

Calls history, comments, duration, play recording

Search by comment

Advanced search & filters

Call Logs and Detailed Call History
Calls Tagging

Call Detail Reports

Search by Call Tag

Great Call Tracking Feature
Send Bulk SMS

Bulk SMS Sender : Excel, Csv, REST API, CRM...

SMS send after call

SMS send on Missed call

Send Automated Text Messages

Self service

SMS detailed reports

SMS surveys

SMS surveys results / reports

Automated SMS Scheduler

Advanced search and reports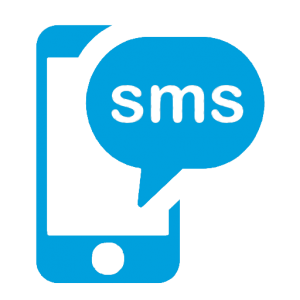 Visitors can click to select which department they want to speak to.

SMS detailed reports

Assign chat messages to a group automatically.

Interface allows queue based group handling of chats.

Tickets can be assigned to the first user that responds to the chat.

Advanced search and reports
Calls SMS Chat Hepdesk - Stats
Real -Time Calls reports

Calls statistics

Answered & Missed calls

SLA report

Detailed calls report by project

Serviced callls statitic %

Call summary statistics - Advanced statistics & additional reports

Call Activity Analytics

Analytics Portal - Call Tracking Metrics, Call History, and Real Time reports

More & more ...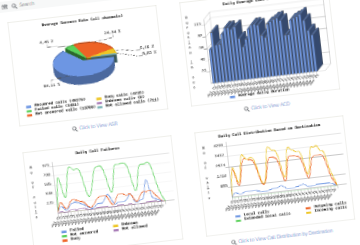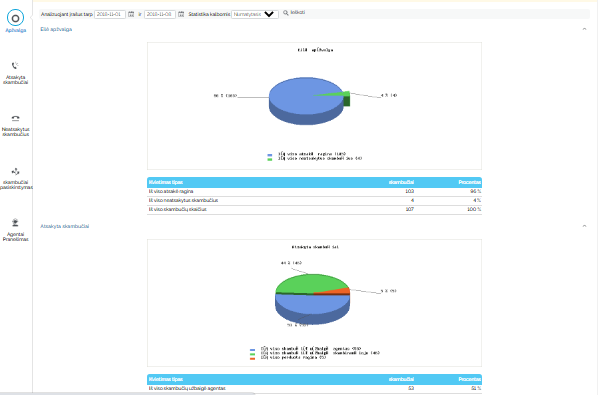 Call history with comments, conversation topic, conversation listening

Call comments

Call tags

Play call recording

Call duration, listening & other info

Call Statistics for incoming and outgoing calls by user

Answered Calls

Unanswered Calls - Abandoned

Detaled Call Queues statistic

SLA reports

Calls Distribution

Calls per Hour, Day , Weekday, Custom

Agents Reports

Custom Reports
Tickets

Kanban

Tags

Reports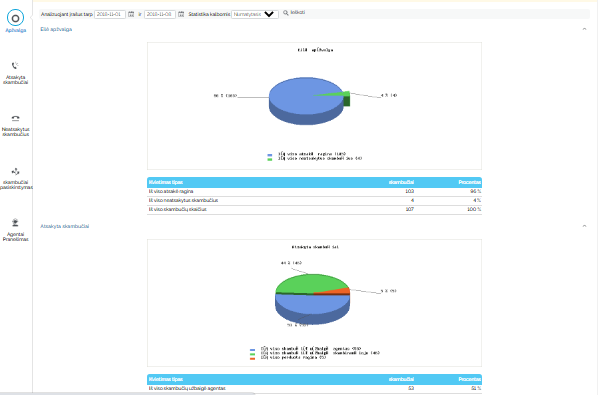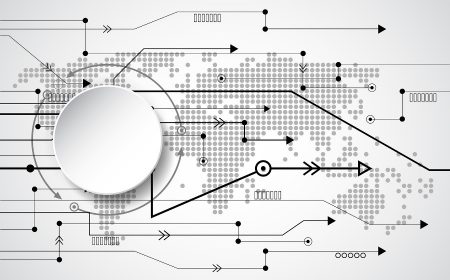 Database Integration

Transferring additional information to the agents about the call

Rest Full API - Https, Json integration

Integration as needed